Information
Contact Information

CORE Main Office
(575) 393-CORE (2673)



The programs, classes and scheduled activities at the CORE will be for all ages, and include individuals as well as families, leagues and groups. The opportunities will be in the areas of health & fitness, education, sports, and much more. The specific classes and programs are currently being finalized. As we confirm classes, instructors and schedules, information will be available on the website and in the calendars.
We are excited about the many opportunities the community will have at the CORE and hope you will keep checking back with us as we get closer to our GO Weekend (Grand Opening, June 2, 2018!).
CORE play
Age Policy
People 5 and over may use the CORE Play structure.
It is recommended that children under 5 years stay on the ground level and use the smaller CORE Play structure and associated play elements.
38 ft. custom play structure
Two stainless steel slides
Three enclosed and connected climbing towers
Safety net that allows visibility through the structure
Smaller, separate toddler play structure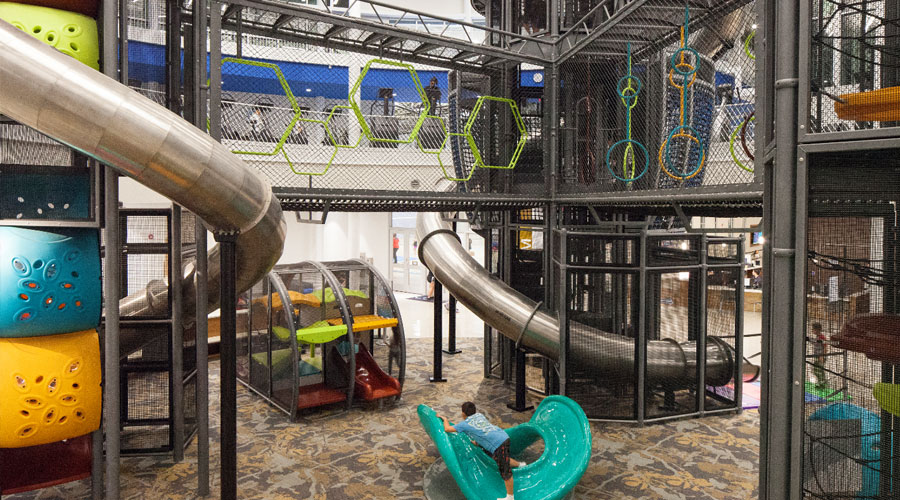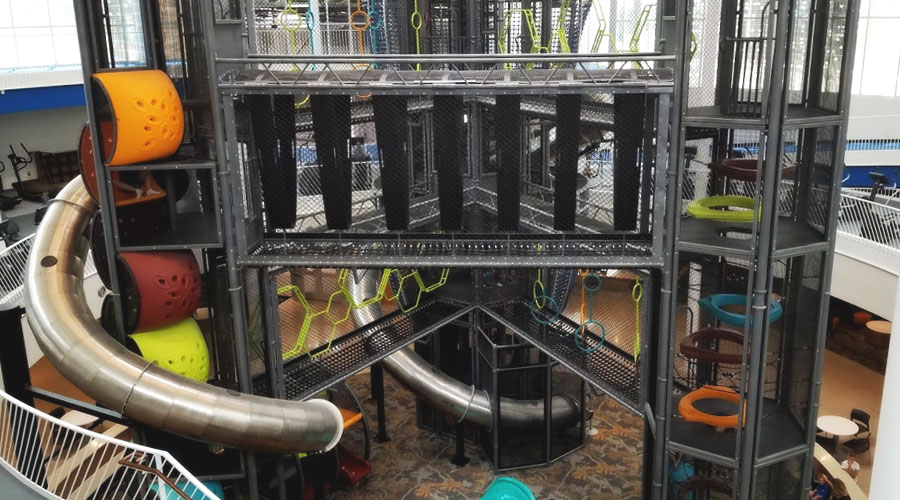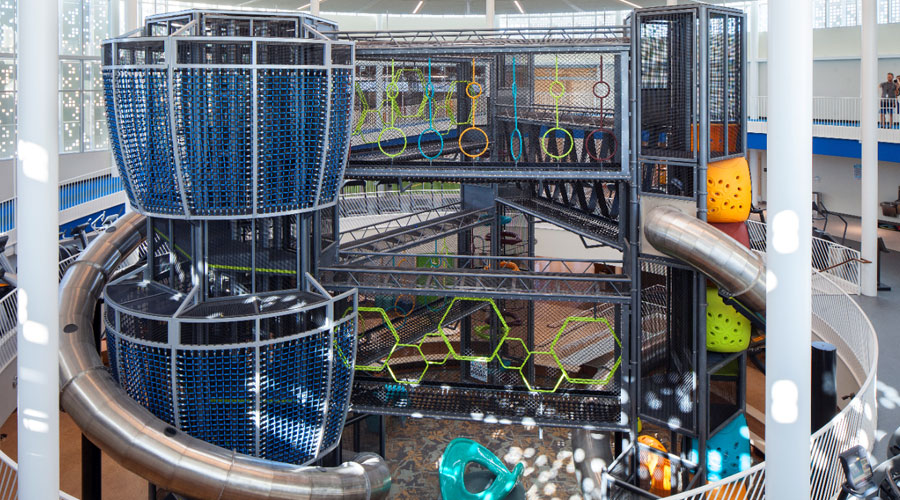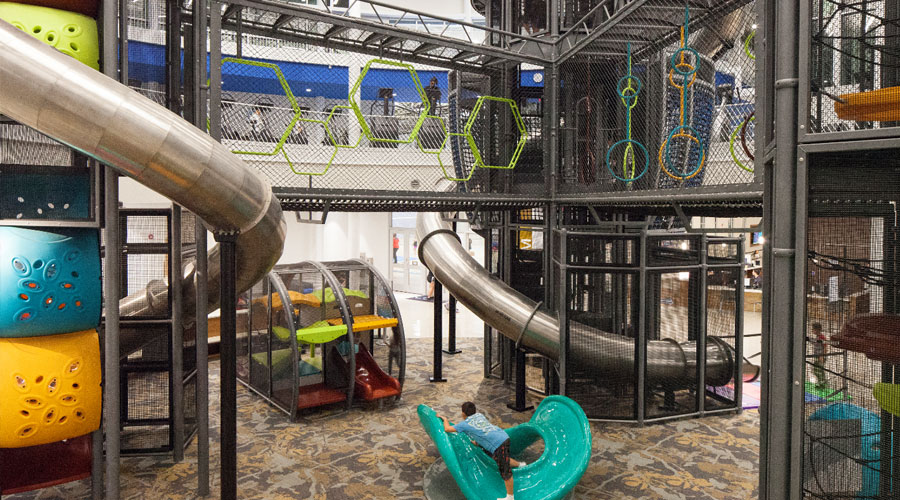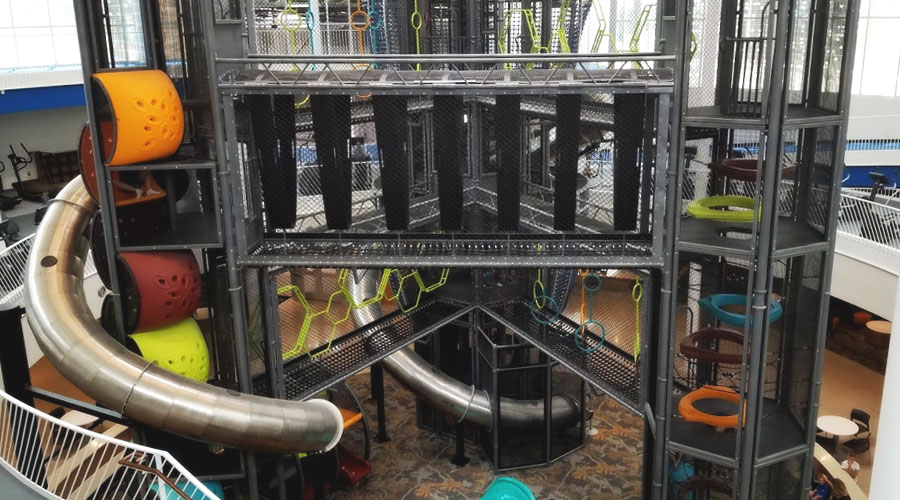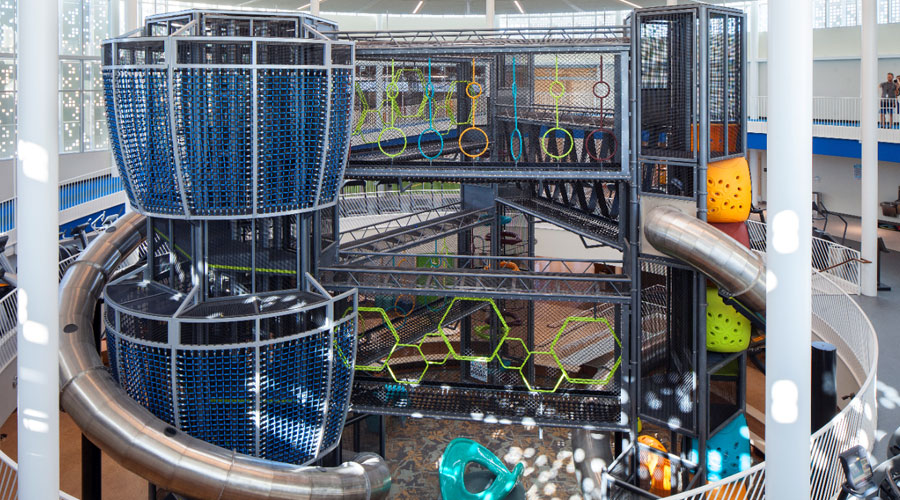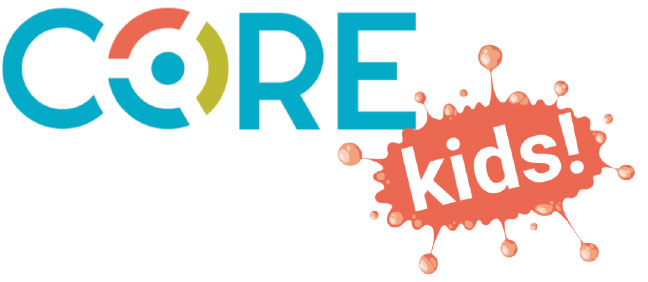 8:00 am - 12:00 pm; 3:00 pm - 7:00 pm
CORE Kids includes two different options of child watch services. These services are only available for adults who are utilizing the facility and who remain in the building during the time their children are using the programs. Both kid WATCH and kid FIT are provided for two (2) hours maximum. The service is highly monitored for safety and requires the same person to both drop off and pickup those participating in this service.
CORE kids Parent Packet (.pdf)

kid WATCH
Children 6 months to 6 years old are eligible to be in the Kid WATCH area. This is a closely regulated, single entry space that will be for babies, toddlers and young children to play, do activities and enjoy each other in the kid WATCH room.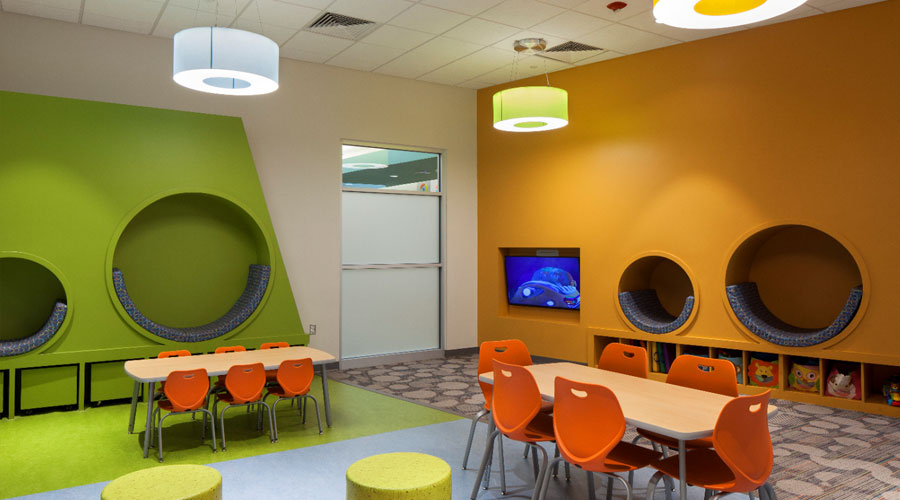 kid FIT
Children 6 - 12 years old can participate in controlled programming, designed to be similar to a physical education class, which will last for 1 hour. Kid FIT will begin every hour, on the hour, and children can take the class up to 2 times per day, for a maximum of 2 hours of utilization. The programming will vary from day to day, and the kids will be taken to select sections of the building, depending on the activity for that day, and will remain there until they are delivered back to the Kid WATCH room for adult pickup.
Youth that are 13 and older are allowed to enter the CORE on their own without adult supervision.