The CORE is not only a facility that will be admired, enjoyed and marveled at by residents and visitors for years to come, but the unique public/private partnership that is responsible for the concept, design, and construction of the CORE is just as important and will be the model for other such partnerships across the country.
Over a decade ago, leaders of Hobbs and Lea County set out to collectively determine the best ways to improve the "Quality of Life" for those living in Lea County and those visiting, be it for leisure or work.
The Lea County Quality of Life Committee was established that was made up of leaders from throughout Lea County and from this Committee the six Partners for the CORE project emerged: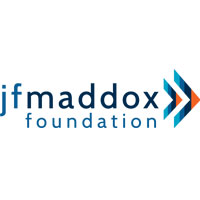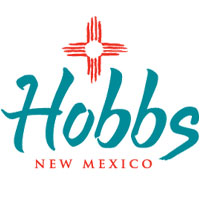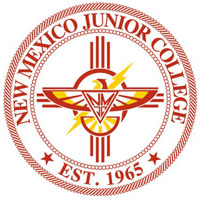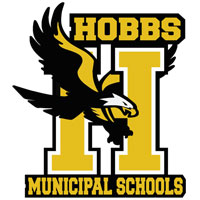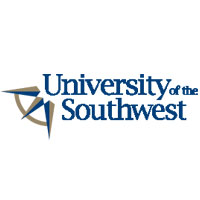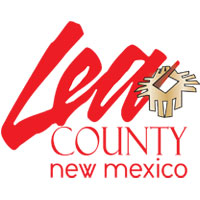 The Quality of Life Committee helped to guide the process of creating the CORE, and after many years of research, including traveling to other facilities to get "best practice" testimony, hosting community input sessions and establishing the priorities for those amenities to be included in a multi-generational recreation facility of this kind, the Committee began working directly with experts that included the architectural design firms Barker Rinker Seacat out of Denver, Colorado, and Dekker Perich Sabatini out of Albuquerque, NM. Then a Construction-Manager-At-Risk (general contractor) was selected for the project, Haydon Building Corp out of Phoenix, AZ.
This amazing combination of public and private partners, combined to build the CORE paying cash with no debt being passed on to the citizens of Hobbs and Lea County for the construction of the CORE.
The Hobbs Municipal Schools, New Mexico Junior College and the City of Hobbs are all co-owners of the facility with the City of Hobbs being solely responsible for the operation of the CORE. These partners along with the J. F Maddox Foundation, Lea County and the University of the Southwest have created a facility that will improve the Quality of Life in Hobbs and Lea County and benefit thousands of people for decades to come.